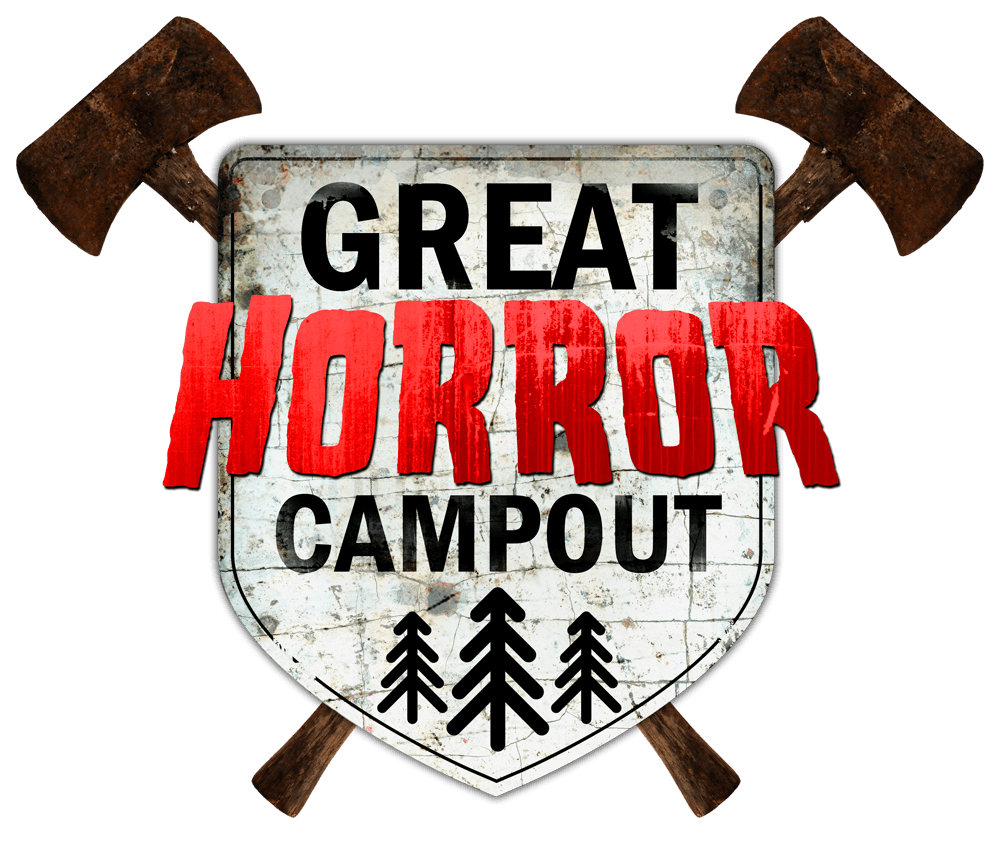 Would you like to live out your own horror movie?  If so, the Great Horror Campout may be for you.
From the website:
This ISN'T your 9-year old son or daughters' camp, and "Happy Trails" will be a figment of your imagination. This camps only desire is to ruin you! CAMP AT YOUR OWN RISK.
The Great Horror Campout (GHC) is an overnight, immersive experience that puts campers into an interactive horror camping adventure. Whether campers decide to stay in their tents or venture into the darkness, they are fair game. You will be lured out of your tent one way or another. Whether it's to participate in the "Hell Hunt," use the restrooms, or just being dragged out by your sleeping bag, even campers who want to sleep or hang in their tent with friends will find themselves having to go into the dark sooner or later.
Lasting 12 hours (8pm-8am), campers will find themselves confronting every fear that haunted them as children. Located on the 32 acre Los Angeles State Historic Park, campers will have the opportunity to meet a plethora of species that were only thought to have existed in legend.
GHC is suitable for adults 18 and over. The experience begins at 8pm. There will be suitable time for sleeping, however the residents of the woods never sleep. Survivors leave the site at 8am. It is a high scare, high startle content experience. There will be no refunds after a ticket is purchased and a patron has entered the campsite.
"Hell Hunt"
First Rule: We can change the rules. When we want, for any reason we want and without any notice. You'll need to be listening for the camp announcements for the rule
The Story:
These grounds are the site of the old Southern Railroad station of 1875. It acted as a supply route for highly sensitive government freight. According to legend, one night a train hauling a cargo load of crates filled with "biological weapons" jumped the tracks crashing into the tree line that still stands today. Fourteen railroad workers lost their lives upon impact crushing them under two tons of screaming hot metal.
The contents of the crates… well that became complicated.
The smashed crates let loose a catalog of species that had never been seen or defined. Creatures thought to of existed only in legend were erroneously unleashed upon the mainstream population. THEY, the crate dwellers, devoured other crewmembers that would have survived otherwise almost as if they were ravenously feasting. The government acted quickly to cover up any evidence of the crash, however too many were freed that night to contain the evidence.
Since that date, unexplained sightings have run rampant in these areas. THEY now dwell in the surrounding woods and shadows awaiting their next hot meal. Tonight…their hunger grows.
Welcome To Camp!